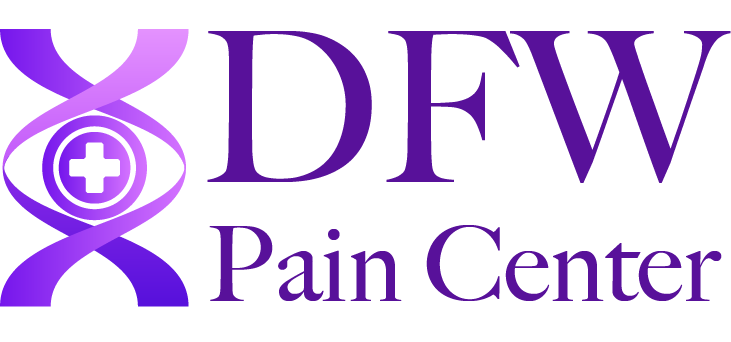 Injections
Injecting the joints with Epidural Steroids and other medicines can offer reliable relief from inflammation caused by arthritis.

Physical Therapy
Experienced Physical Therapists will work with you to design activity routines, fully customized for maximum effect.

Neuromodulation
Physicians can use specialized electrodes to manipulate pain signals from the brain, soothing chronic pain in the long term.

A Wide Variety of Modalities
No matter the pain, We find a solution. Every patient is unique and we offer a wide variety of modalities for any situation.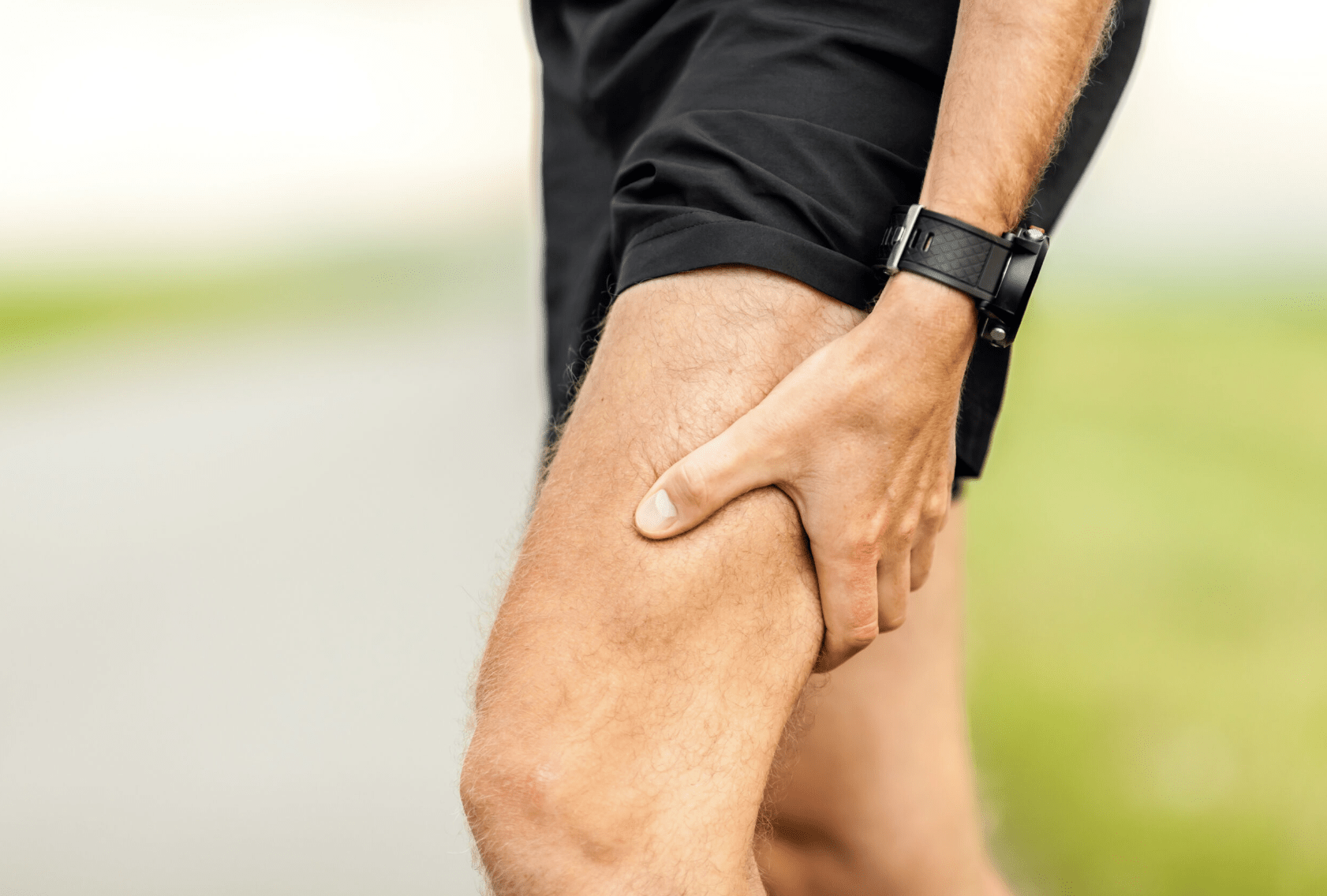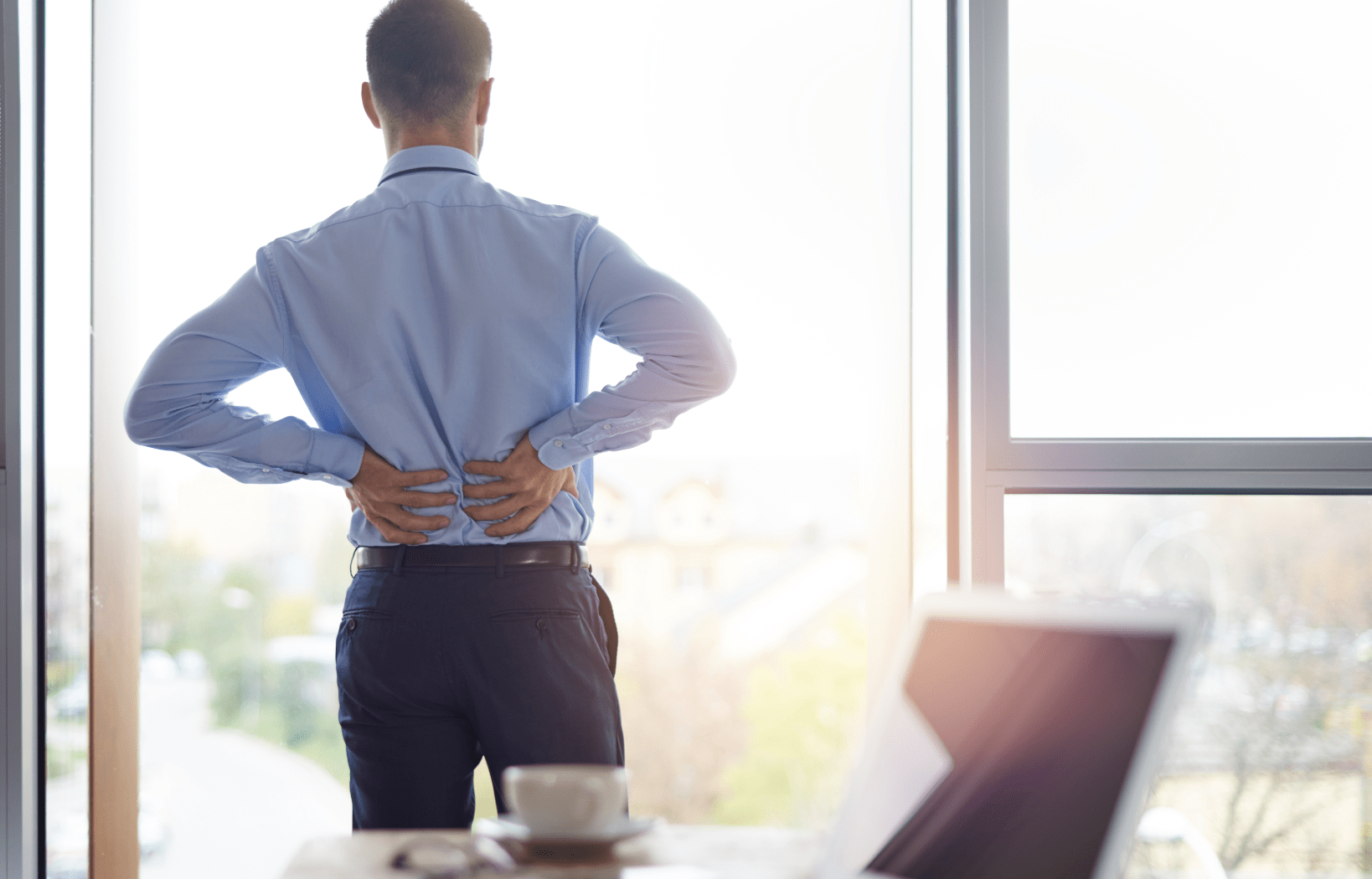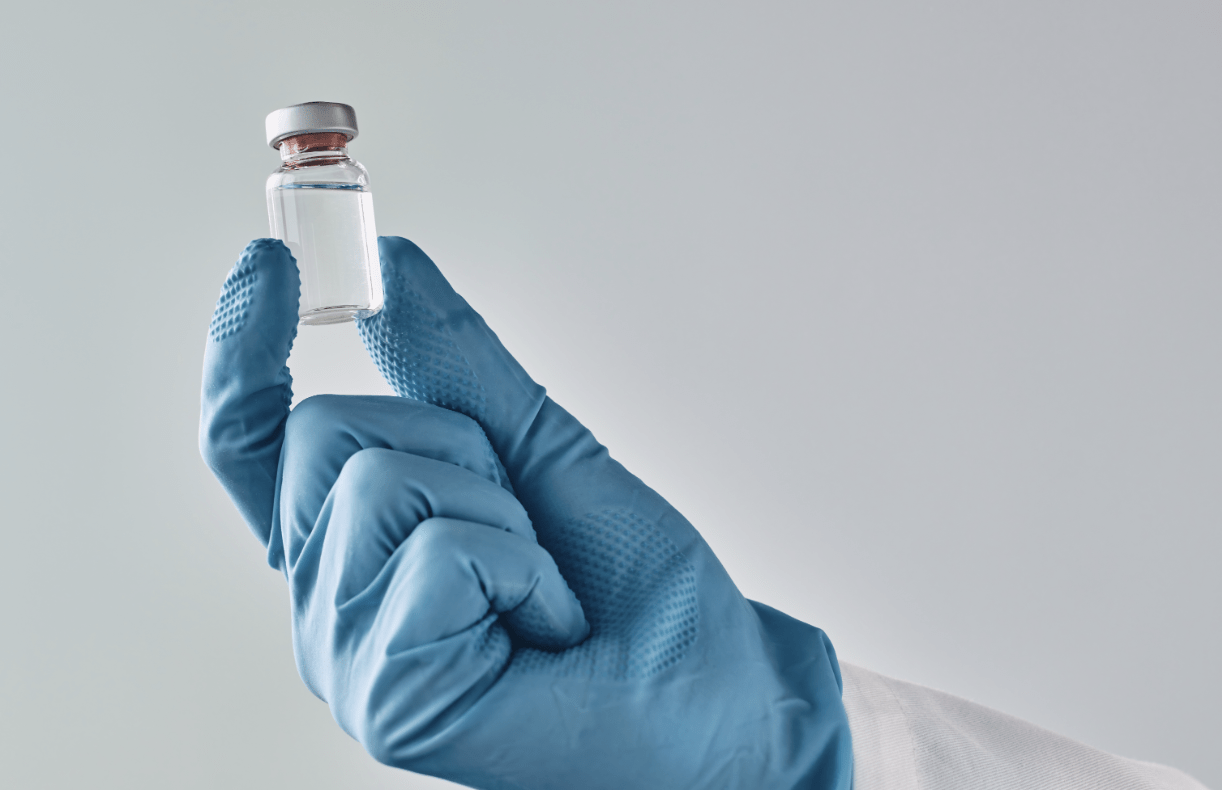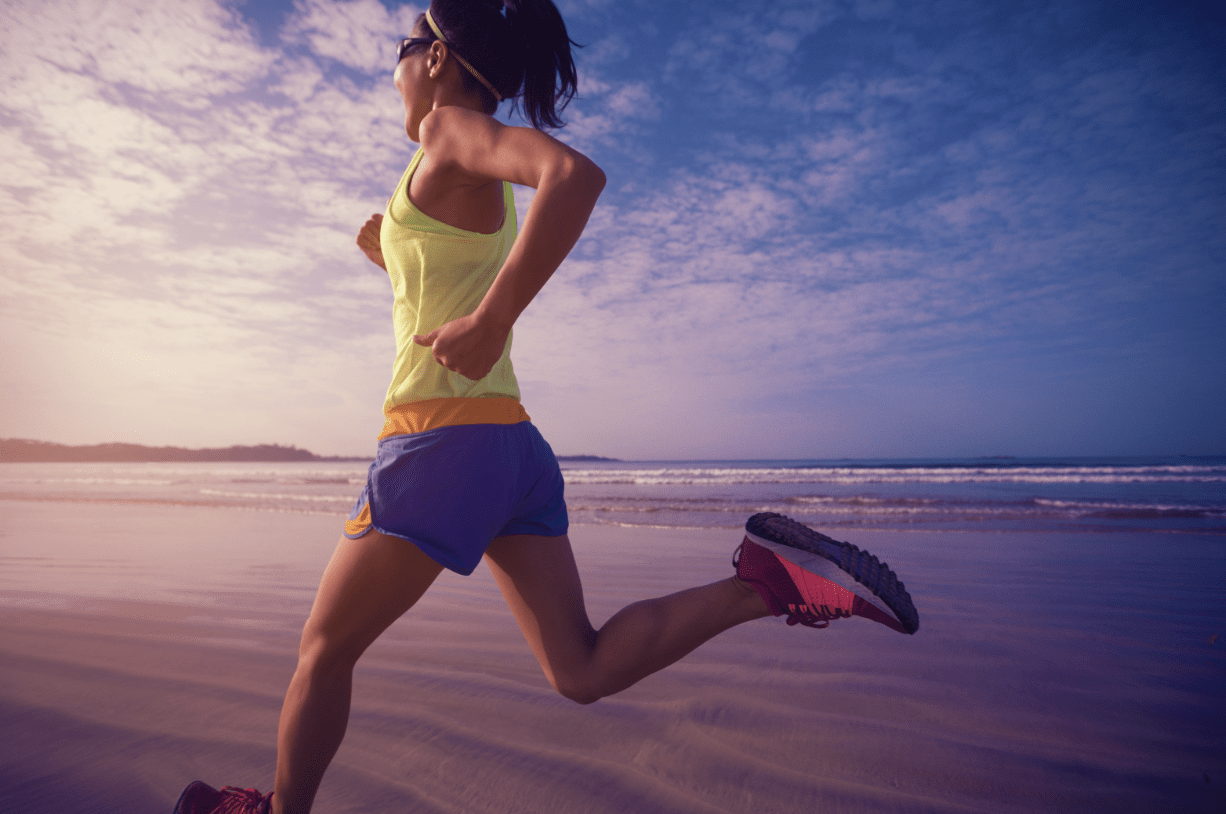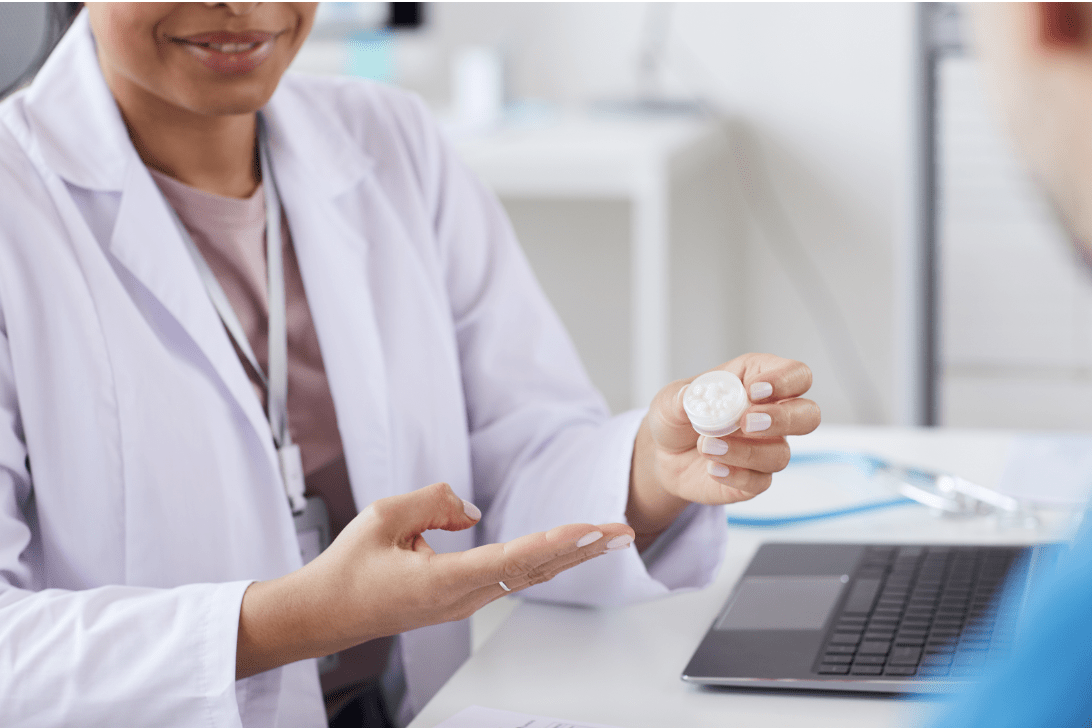 Contact Us Below
Tell us a little bit about your pain and we will get you in touch with the right specialist for you.
Book Appointment
With fast and easy scheduling, you can book an appointment that fits into your busy life.
Find Relief
Our Pain Specialists will help put an end to your pain and get you back to doing what you love.
Contact Us
Ask a question or book an appointment below.
Fort Worth Location
923 College Ave. Suite 101 Fort Worth, TX 76104
Dallas Location
7901 John W. Carpenter Fwy, Suite 150 Dallas, TX 75247
Arlington Location
801 W Road to Six Flags St, Suite 146
Arlington, TX 76012